Compact yet powerful GNSS testing solutions
RELIABLE | REPEATABLE | CONSISTENT
LabSat GNSS simulators offer multi-constellation and multi-frequency capabilities for reliable, repeatable and consistent testing.
One touch Record and Replay provides an efficient way to test and develop your GNSS receiver without the cost, inconvenience and limitations of live-sky signals.
SatGen GNSS signal simulation software delivers bespoke scenarios to test your device at any time, date and any location across the globe.
Why not contact one of the LabSat team of experts to discuss your requirements or get a quote on a LabSat system?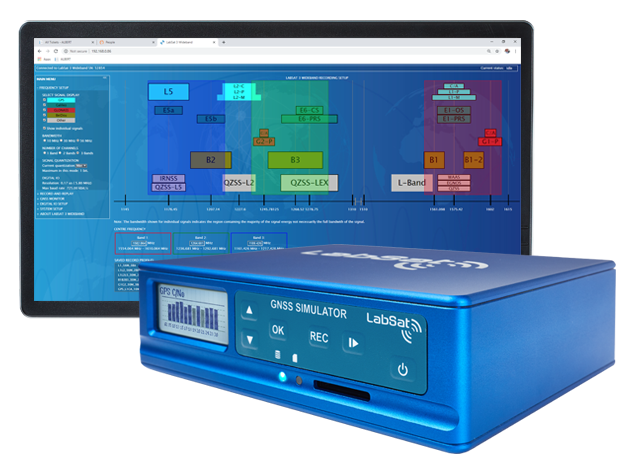 At LabSat we understand the needs, requirements and challenges you face when testing GNSS enabled devices, whether you're developing an autonomous vehicle or designing a fitness tracker, there's a LabSat system ready to make your job easier, quicker and more cost-effective.
You can download the LabSat product comparison matrix here.
Industry Sectors
---
LabSat products are used across the world by companies and organisations that span a wide variety of industry sectors from wearable technology and GNSS receivers to unmanned aircraft and space exploration.
Our Customers
---
LabSat products are used daily by over 800+ companies, representing many different industry sectors, from all around the world, including: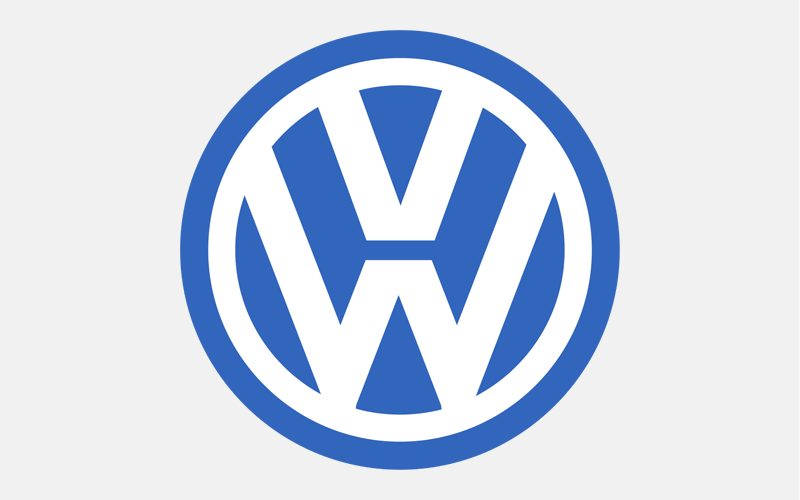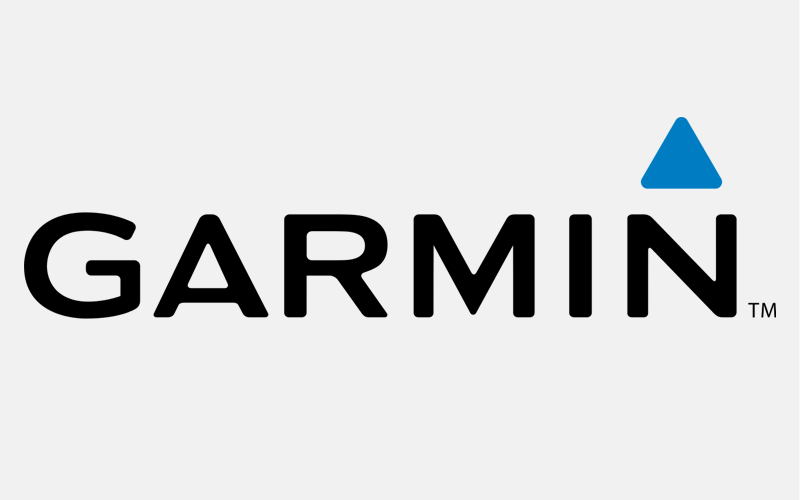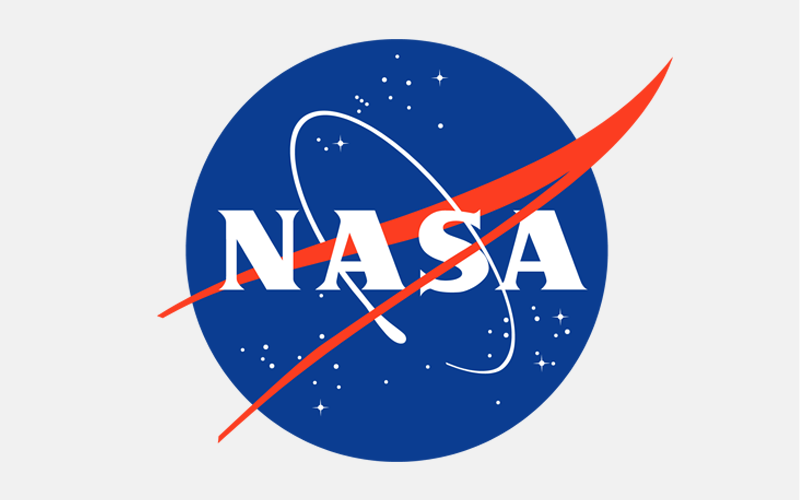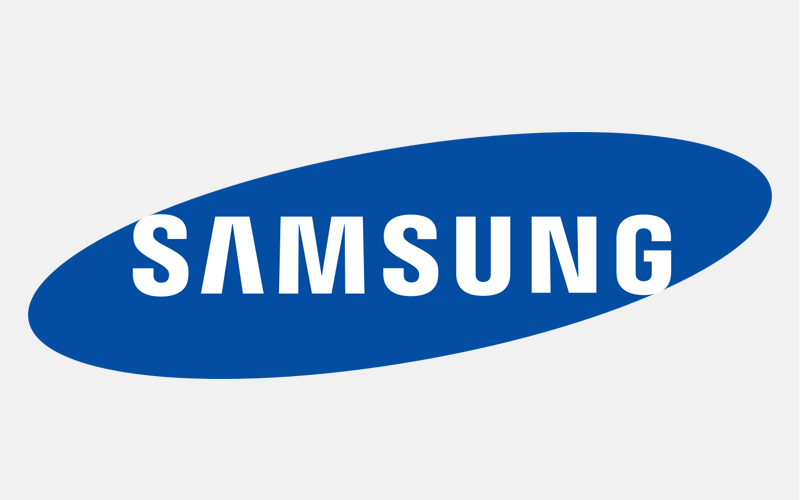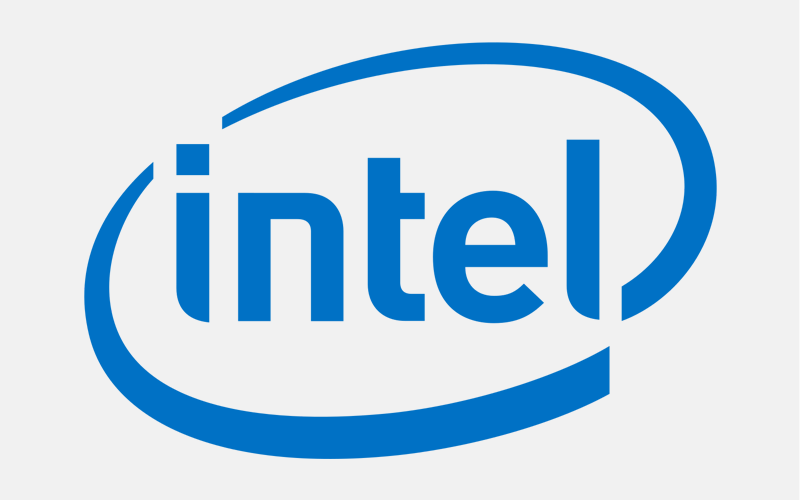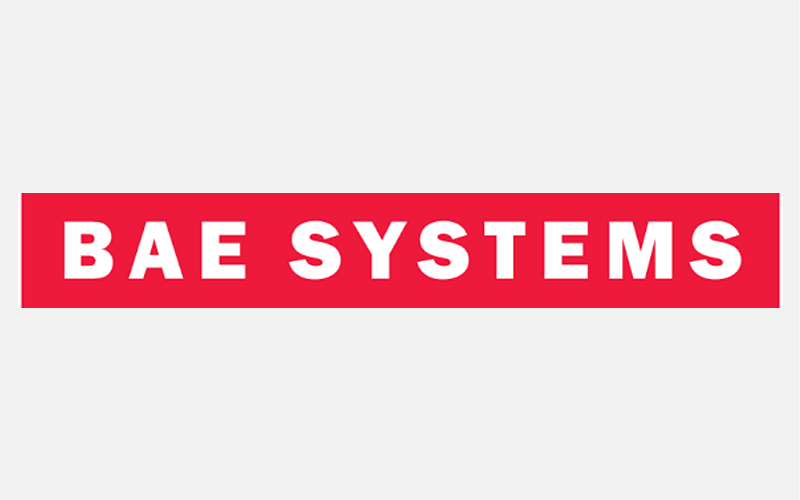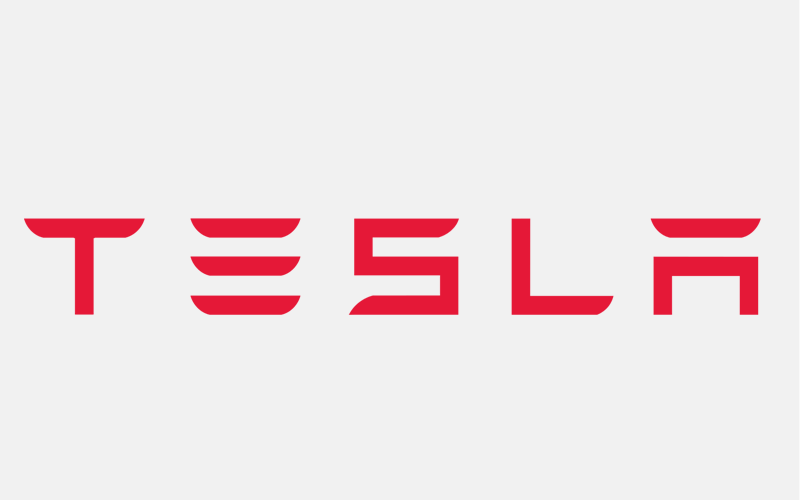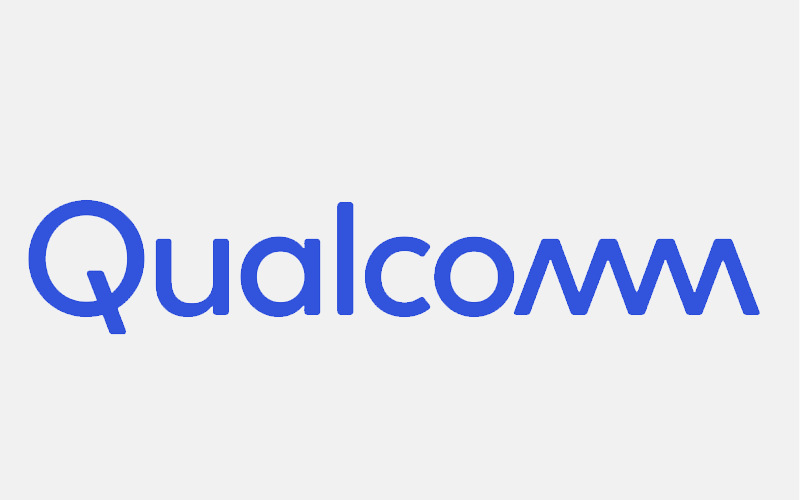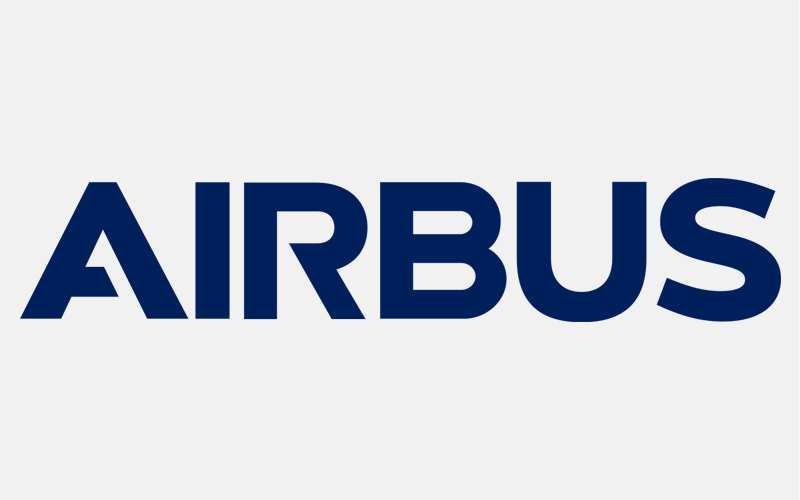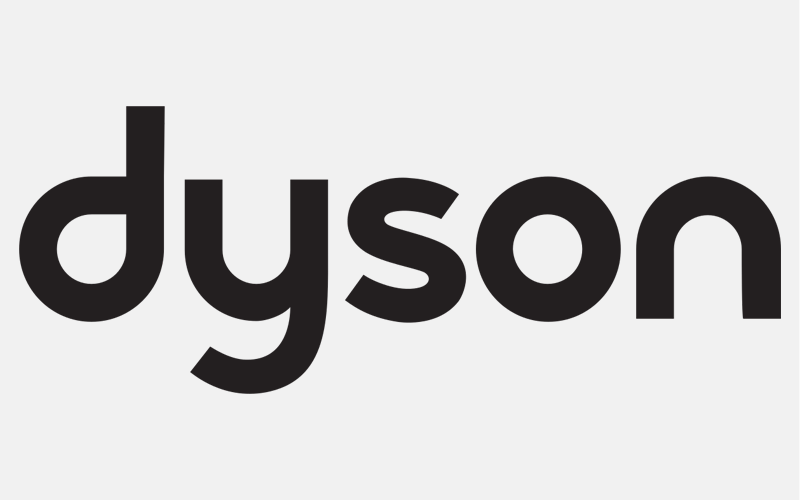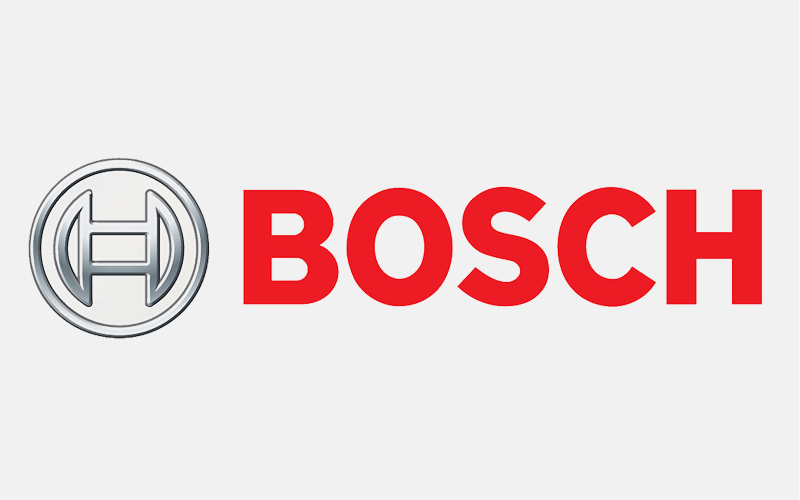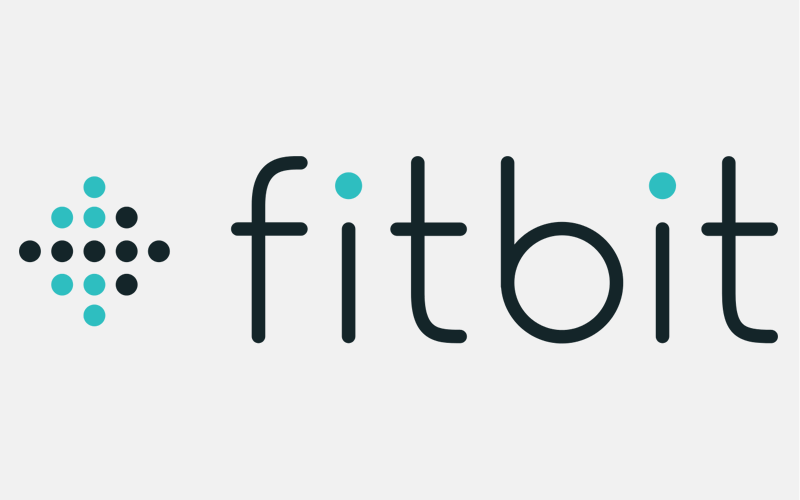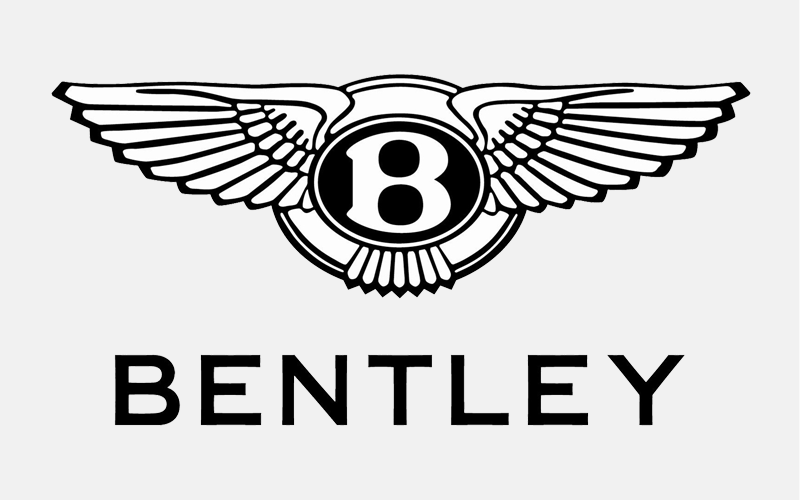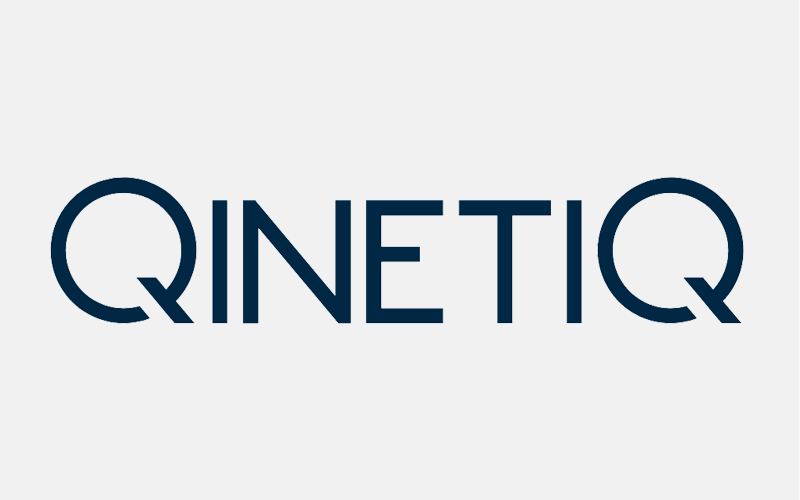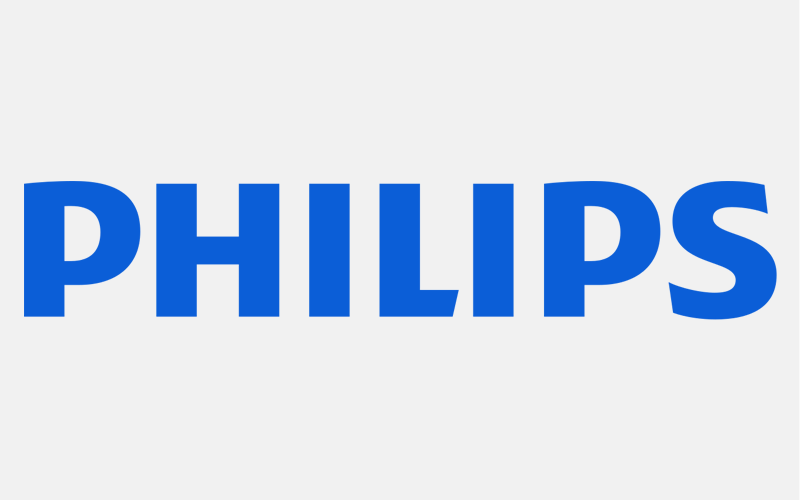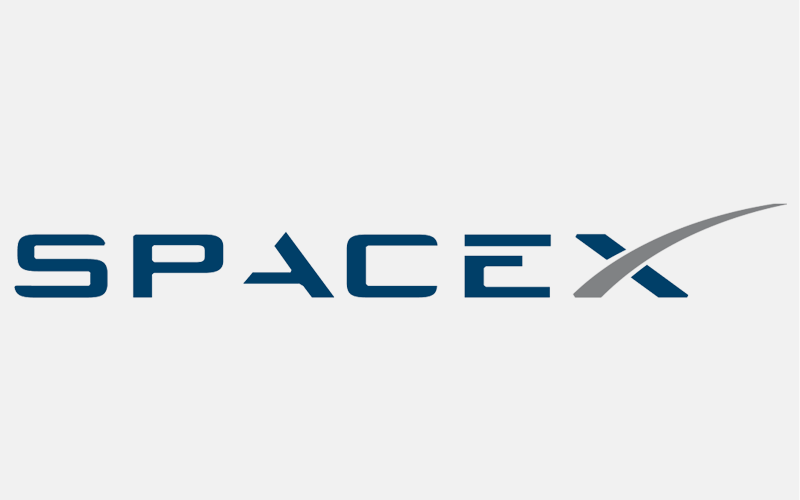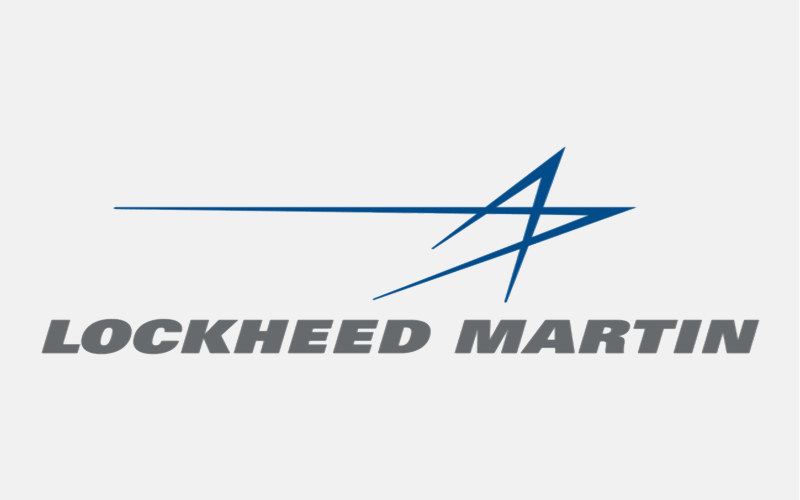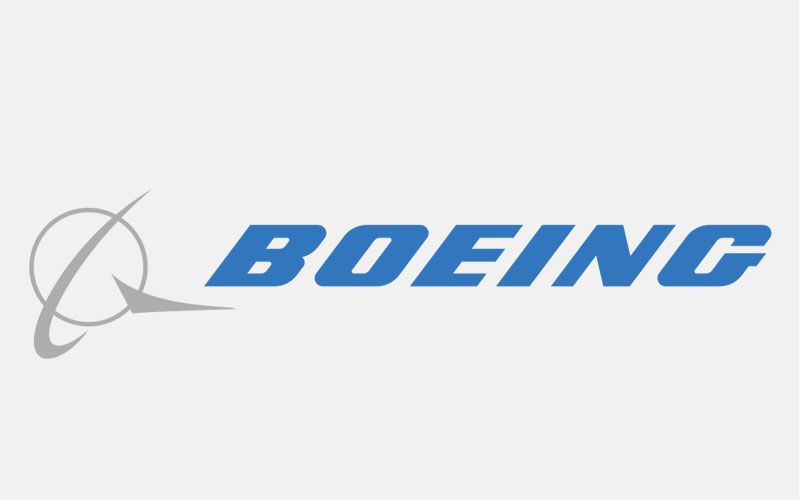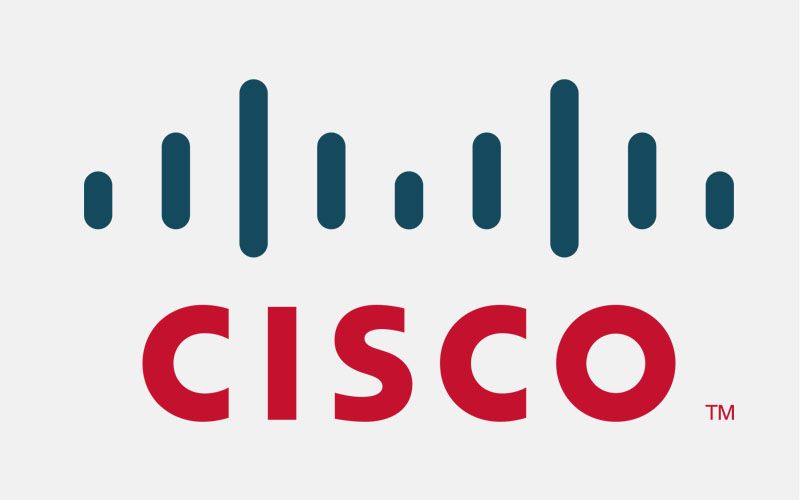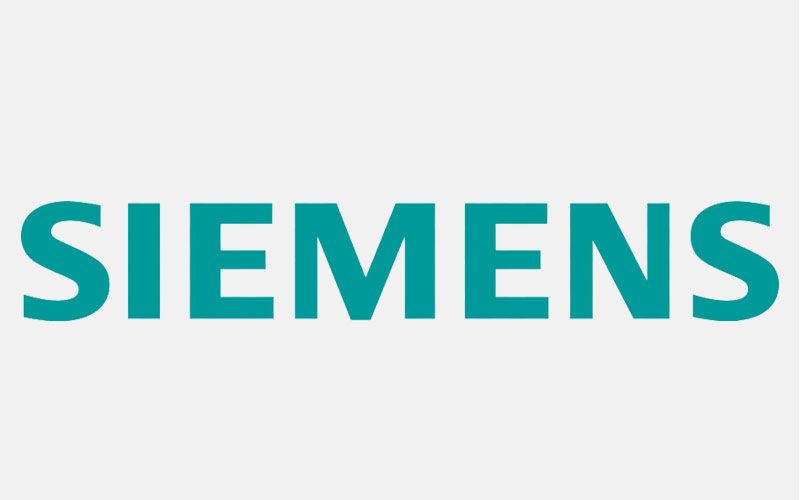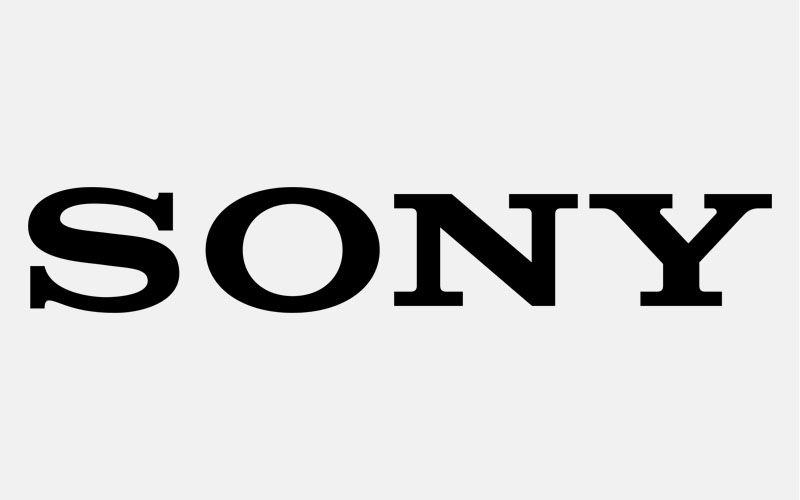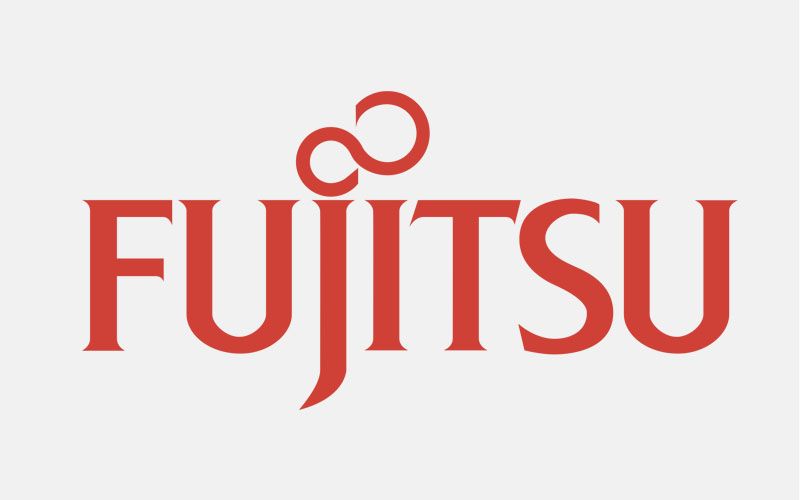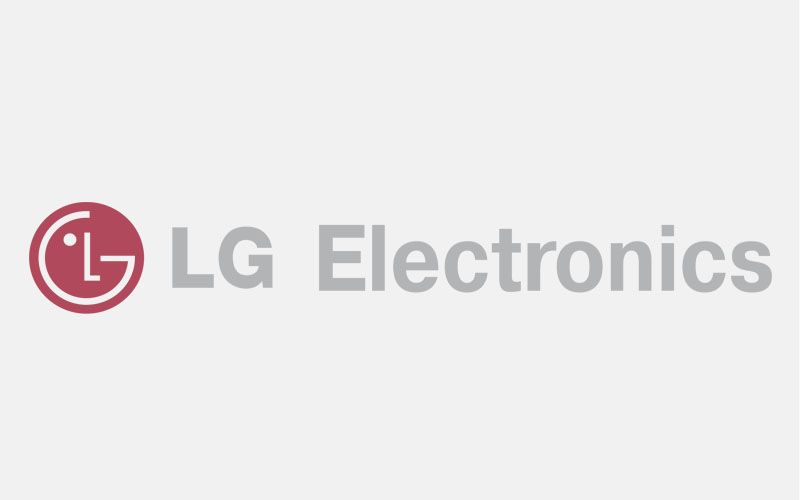 Speak to a LabSat expert?
Contact us today to discuss your requirements.
One of our in-house experts will be in touch within 48 hours.
Product Support?
Access quick start guides, user manuals, system architecture plans, explainer videos, the knowledge base and more.