Education & Research
---

Supporting your GNSS teaching and research
LabSat 3 offers an ideal GPS/GNSS testing and simulation solution for academic research and teaching. Using recorded GNSS data, you can see how your device would operate anywhere in the world.
Whether it is research at the test bench or live demonstrations in the lecture hall, LabSat 3 offers record and replay technology at an affordable price.
Additionally, as part of Racelogic's ongoing commitment to support educational establishments across the world, we offer discounts of up to 25% on all our products.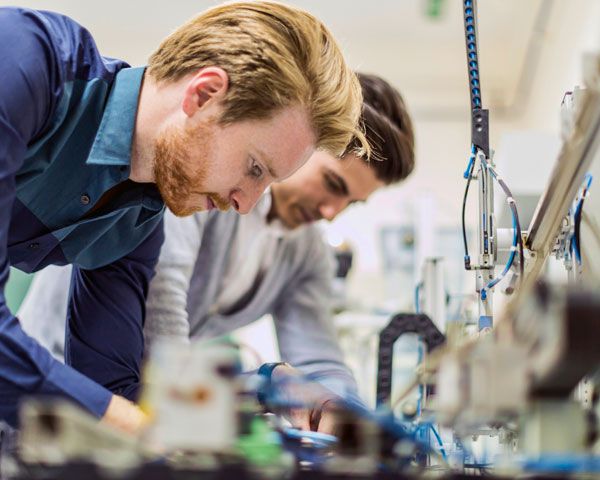 What is GPS/GNSS record and replay?
GPS record and replay allows you to record GPS data from a live antenna and replay it later. By gathering the raw data once, you can then replay it an unlimited number of times into devices under test, showing the actual behaviour of the GPS device in the field. You could show how a system would operate in New York's Times Square whilst sitting in a research lab in Cambridge.
Testing your systems in remote locations
It is not always possible to record live data in the locations and time that you require for testing. In these situations, it is possible to test your application using artificially generated data.
Racelogic's SatGen software creates static or dynamic scenarios anywhere in the world. It allows you to create a data file which can be replayed on a LabSat and means you can simulate any kind of test, anytime, anywhere.
From your bench you can complete many hard to replicate tests including acceleration levels, crossing different time zones and testing in hostile areas.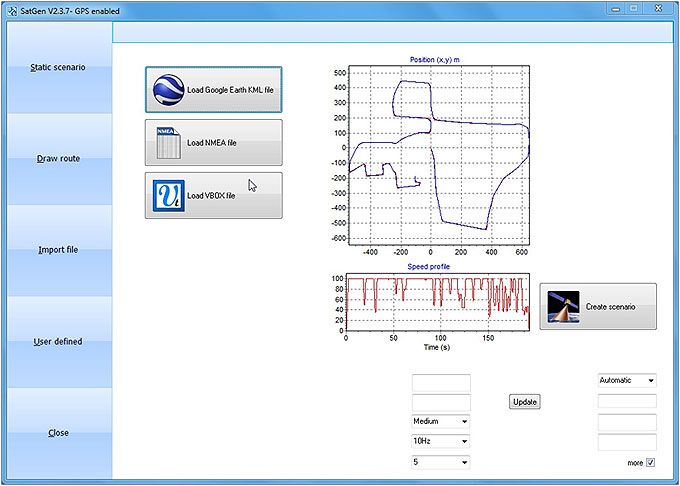 Recording external data
Many GPS applications also integrate with other technologies. LabSat allows for the recording of a selection of additional external data sources to be recorded and replayed in synchronisation with the GPS data. These include analogue, CAN, Duel CAN, RS232, and serial streams.
Request your 25% discount
With prices starting from €4,945 LabSat is the most affordable GNSS RF recorder and replayer available. If you are an educational establishment, you can get up to 25% off.
Other customers
LabSat systems are used daily across the world by over 100 educational establishments including: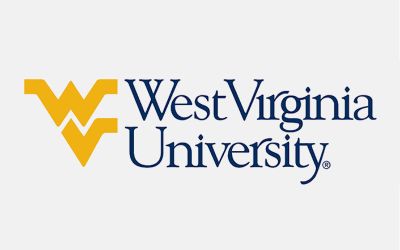 University of West Virginia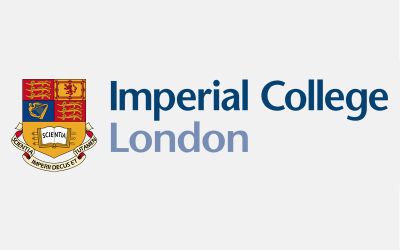 Imperial College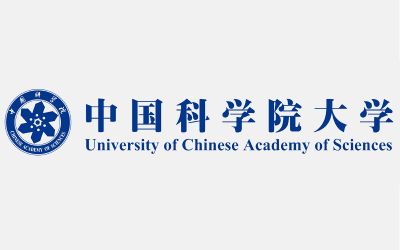 Chinese Academy of Sciences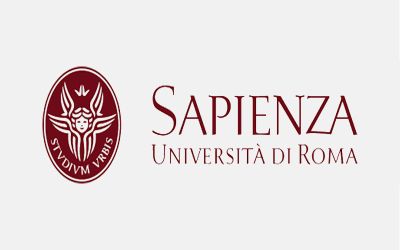 University of Rome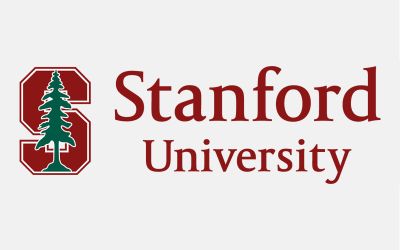 Stanford University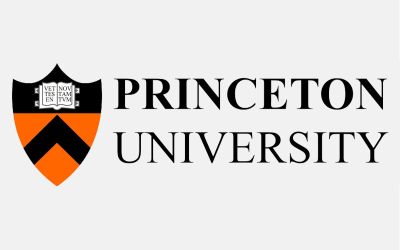 Princeton University
Cambridge University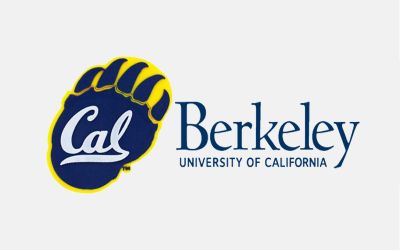 University of California