LabSat GNSS simulators offer multi-constellation and multi-frequency capabilities for reliable, repeatable, and consistent testing – all at an affordable price.
Lightweight and portable, LabSat is perfectly designed for the easy recording and replay of live-sky signals, allowing you to accurately repeat real-world test scenarios.
Alternatively, use our SatGen simulation software to create bespoke, high-dynamic scenarios at the time, date, and location of your choosing, allowing you to test anywhere in the world from your manufacturing facility.
Discover below why LabSat is the perfect partner for GNSS production line and End of Line (EOL) testing, including:
Plug and play standalone solution
Easy integration into a custom test set up
API for centralised control of global, automated test programme
Generate bespoke simulation scenarios to test in any location
Accurate and reliable, yet easy to use
Wide product range with options to suit any budget
Multi-Constellation
From single channel L1, replay only to 3 channels of multi-frequency signal combinations, you can test all GNSS signals in the upper and lower L-band.
Small & portable
With less than 7 inch in width (about 17 cm), LabSat fits into a standard size rack mount.
Easy to use
LabSat requires no special training. It's extremely simple to operate and can be easily integrated into your existing test systems.
Cost-effective
Only pay for capabilities you need. With prices starting from $6,045 for a Replay Only system, LabSat is extremely cost-effective, especially when testing in volume.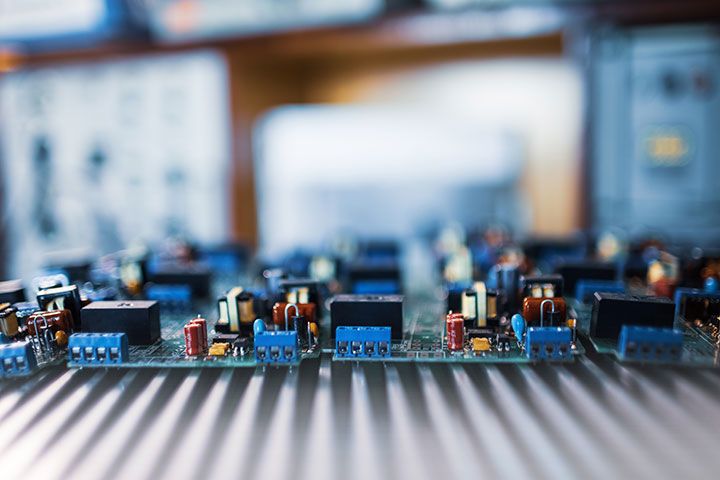 Do you need a capable, affordable, and flexible GNSS testing solution?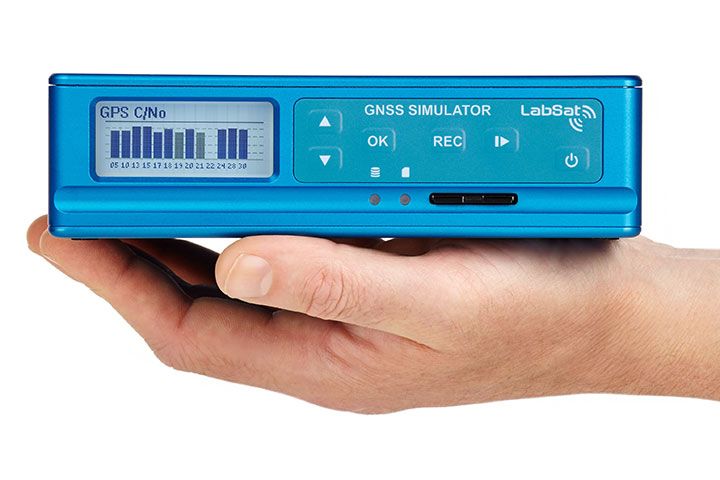 Do you need a GNSS test solution that is a highly capable standalone solution or that can be easily integrated into a custom set up?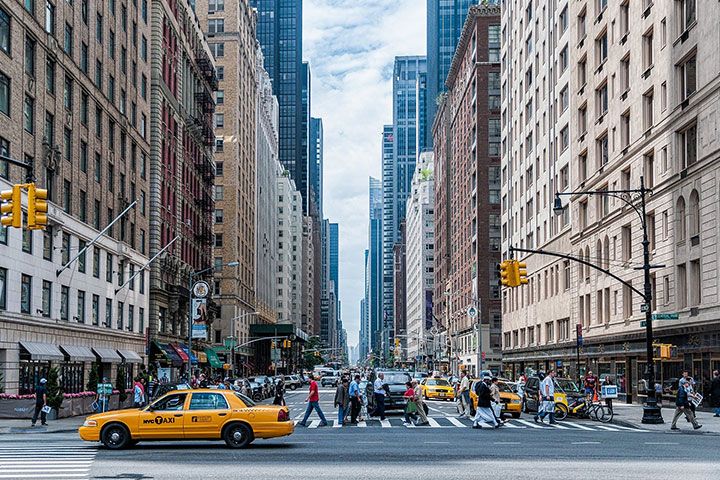 Do you need a GNSS simulator that allows you to test anywhere in the world from your manufacturing facility?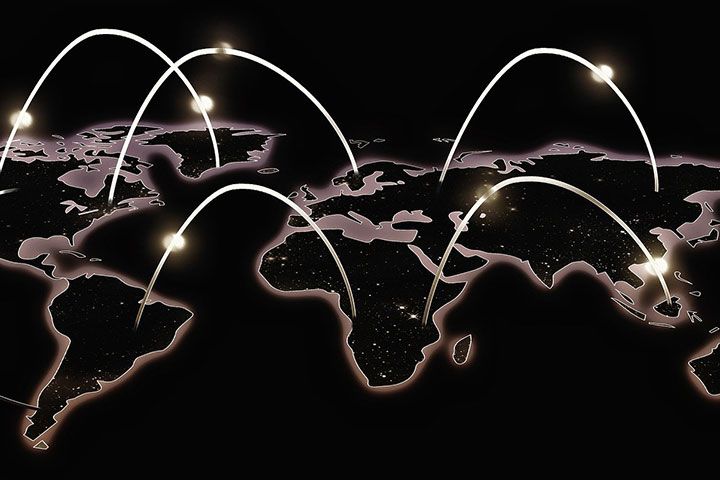 Do you need to manage global manufacturing test programmes with automation and centralised control?
LabSat Enquiry Form
For more information about how LabSat can work for you and to find out if you are eligible for a 14 day free trial, simply complete this enquiry form and your local retailer will be in touch.