Wearables - Fitness Wristband
Learn how one of the biggest names in wearable technology uses LabSat 3 to simulate GNSS constellations at their test centre in order to guarantee their products will work at any time and anywhere across the globe.
The Problem
Wearable gadgets have now secured their place in the technology market, and the range of body-worn devices is predicted to grow year on year.
It is estimated that over $27 billion worth of wearable gadgets will be sold in 2022 compared to $13.7 billion in 2018. The majority of these devices use GPS to map locations or measure distance and speed.
When it comes to testing wearable technology, manufacturers need real world scenarios from a huge range of geographic locations. The development process requires a reliable and repeatable way to test the accuracy of devices however this can be time consuming and expensive if engineers are required to conduct external field trips on multiple occasions.
This was the challenge faced by a major wearable manufacturer when developing their latest GPS-enabled ruggedised wristband. The other challenge they faced was that their wristband had no external antenna to connect to making the test procedure tricky.
LabSat developed the LabSat 3 Record & Replay with a view to making it the most affordable, portable and versatile multi-constellation satellite simulator on the market. Its rugged construction allowed the development team to pre-record satellite signals from many real world environments for replay back in the lab.
The recorded signal files provided the team with a test library of locations which they were able to replay in the lab, allowing them to recreate the original time, date and trajectory on their test device.
The test signals could then be repeated multiple times, with the transmitted satellite signals being virtually identical from one replay to the next.
The engineers were able to broadcast scenarios to the test wristband using re-radiating antennas and placing the device in an RF-shielded environment. This removed the need to create a physical connection between the LabSat 3 and the wristband therefore creating a much more realistic test environment.
For practical and cost reasons LabSat were also able to assist in generating simulated but highly accurate custom recordings using SatGen simulation software for hard to reach locations such as Antarctica and the Himalayas.
The engineering team created a library of scenarios from which they could bug test their devices all from within the confines of the test facility.
The engineers were able to repeat the exact same scenarios, simulating different hard to reach locations around the world time and time again until they were happy with the outcome without the need for costly field testing.
The reliability of the company's products, result of good manufacture and product testing has ensured that it remains a market leader across the world.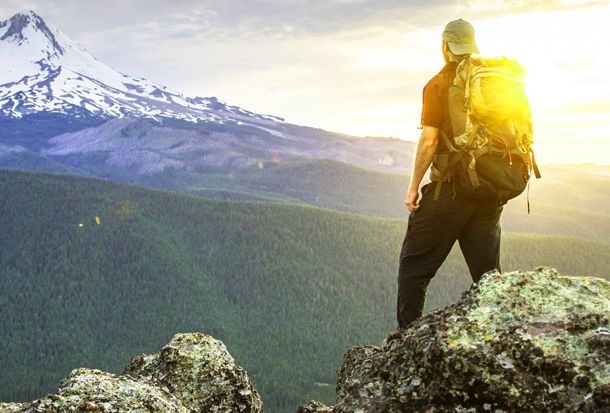 Other customers
LabSat systems are used daily across the world by consumer technology manufacturers including:
Garmin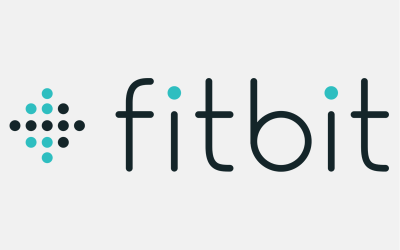 Fitbit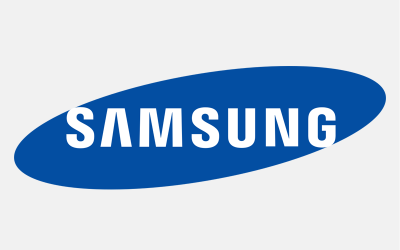 Samsung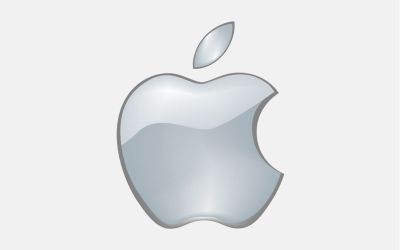 Apple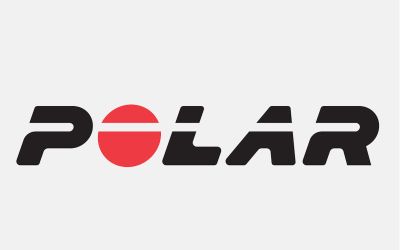 Polar