About RACELOGIC
LabSat products are designed and manufactured by RACELOGIC Ltd, experts in the field of GNSS testing and data logging.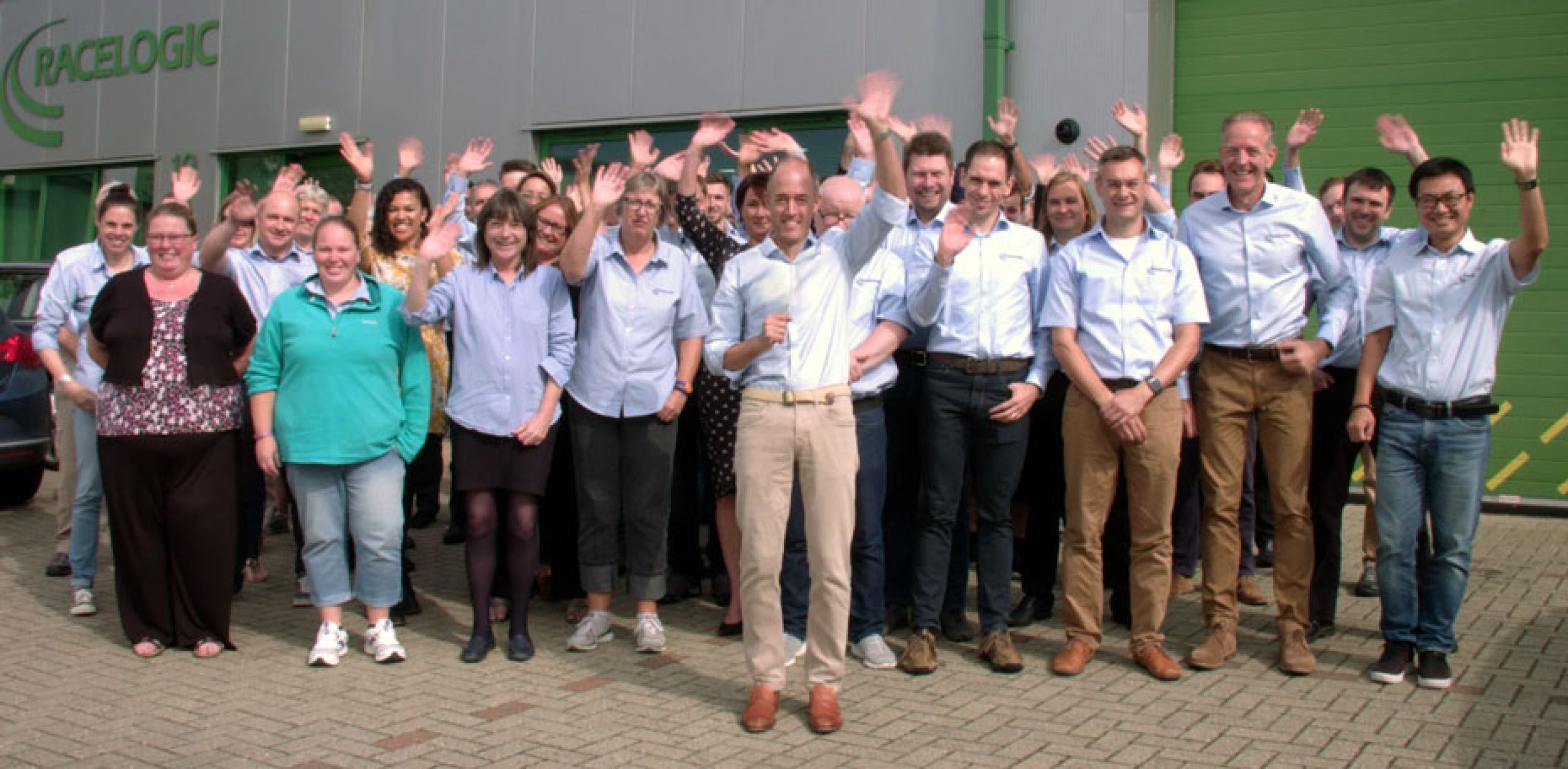 We design and manufacture electronic systems to measure, record, display, analyse and simulate data from moving vehicles.
Started by Julian Thomas in 1992, RACELOGIC thrives on technical innovation from its offices in Buckingham in the UK, Detroit in the USA and Weilburg in Germany, and has been awarded the Queen's Award for Enterprise.
We sell our products to 100 different countries and have distributors in more than 50 countries globally.
Our GPS data logger brand VBOX has become an industry standard way of measuring speed, position, distance and acceleration, whilst our Video VBOX video loggers are increasingly popular in motorsport.
In 2009 we launched LabSat. With the ability to record, replay, and simulate GNSS RF data, it was originally designed to calibrate VBOX units.
However, potential was seen to offer this to manufacturers of GPS devices, and it is finding popularity in markets as diverse as navigation systems, mobile phone development, and defence. Bosch, Garmin, Qualcomm, Broadcom, and Samsung make up part of the growing list of customers for LabSat.
For more information on RACELOGIC visit www.racelogic.co.uk.
Legal Information
RACELOGIC is a limited company registered in England.
Company Registration number: 2743719
VAT Registration number: GB581435437
Registered Office: Unit 10, Swan Business Centre, Osier Way, Buckingham, Bucks, MK18 1TB