LabSat / LabSat 2 - Legacy
***LabSat and LabSat 2 have been withdrawn from the LabSat product range. With all requirements being satisfied by LabSat 3 these product lines have reached end of life.***
LabSat is a global navigation satellite system (GNSS) simulator, which connects directly to the RF antenna input of a satellite engine and simulates the signals associated with navigation using GPS, Galileo, GLONASS and BDS (BeiDou Navigation Satellite System) satellites.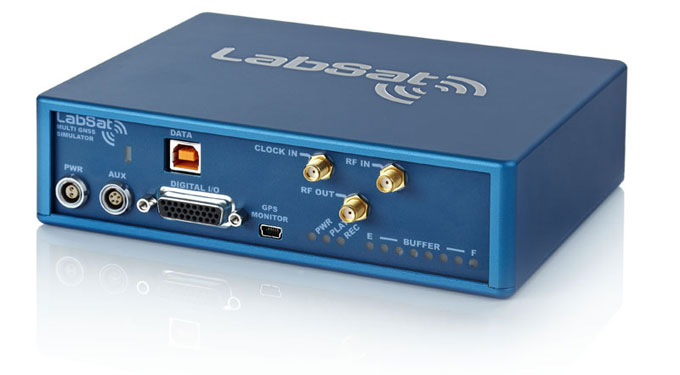 This allows you to carry out many useful and highly repeatable tests without leaving the office, saving hours of effort.
Many electronic companies benefit from GPS simulators to help develop and test their GNSS products on the bench. You will find that once you have used one, you will never go back!
[widgetkit id=49]