Free GPS NMEA Simulator software
| | |
| --- | --- |
| "Create a driving / flying scenario anywhere in the world, at any height, and at any speed, and test your device with realistic data." | |
Do you want to test your GPS product or app?
If you're looking for an easy and free way to test your GPS enabled device, you've come to the right place. As you know, simply going out on the road and testing your system live takes a long time, it's limited to your geographical area, and due to the constantly moving satellite paths, you can never repeat a test twice.
However investing in a full GPS simulator is expensive. So we thought we'd produce some free software to make your GPS device testing faster and more effective.
SatGen NMEA is a very powerful, free piece of GPS Simulation software from Racelogic that allows you to create NMEA files and generate real-time NMEA serial streams.
What does SatGen NMEA Simulation Software allow you to do?
You can use the software to stream synthesised NMEA data into your target device, replacing the serial output from a GPS engine. This means you can create a driving/flying scenario anywhere in the world, at any height, and at any speed, and test your device with realistic data.
It is easy to create your own NMEA data simply by sketching out a route anywhere in the world in Google Earth, and then importing the Google Earth KML file into the SatGen software. The software will then turn your rough sketch into a fully realistic journey, filling in any gaps and smoothing out any sharp corners.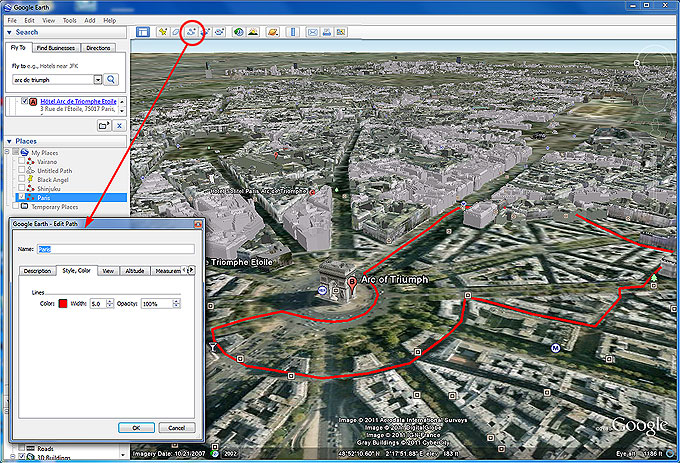 This data is saved to file and can also be output on a serial port at an update rate specified by the user.
If you want to more precisely define your own speed, route and height profile, you can use the User Commands input to write simple scripts which are translated into very accurate NMEA data.
The free software is fully functional except for a single, static advert at the bottom. It has the same front end as our full SatGen LabSat Scenario creation software.
| | | |
| --- | --- | --- |
| This download is a zip file which includes the SatGen NMEA program, some sample files and a manual. No installation is needed, just put the .exe file in a suitable directory and launch the application! | | |
SatGen NMEA Software Screenshots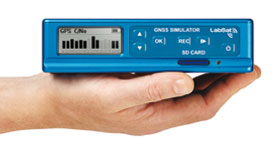 Interested in a full GPS Simulator at a competitive price?
Try LabSat. It's the original GPS/GNSS simulator with record and replay functionality, meaning you can record and replay GPS / GLONASS / Galileo / BeiDou signals at the same time. For the ultimate testing system, you can also synchronise multi camera video and external data such as accelerometers. More info here >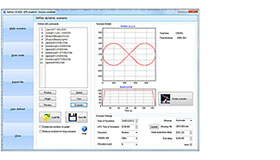 SatGen software allows you to generate custom scenarios. This gives the ability to test your GPS device under almost any dynamic scenario, anywhere in the world.